End-to-End Support for Connected Customer Experiences
Backed by almost 60 years of experience, our Crew create connected restaurant ecosystems through industry-leading technology. Our game-changing CMS, award-winning hardware, and full-spectrum services make it possible for brands of all sizes to create dynamic, data-driven, experiences for their customers at scale – and our end-to-end services ensure you're supported every step of the way.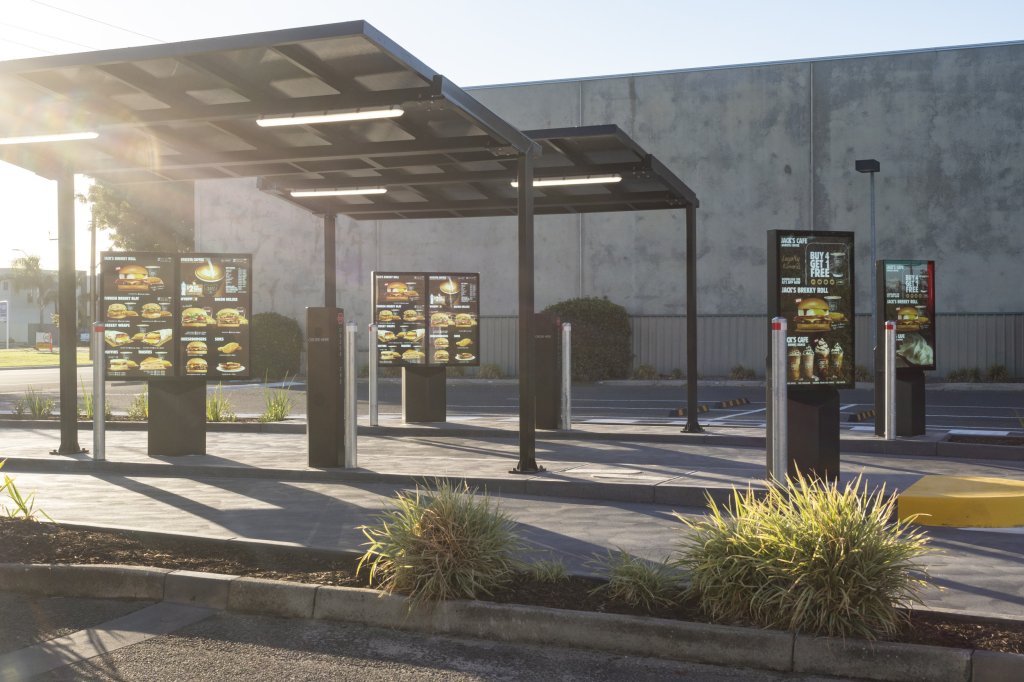 Seamless, Engaging Drive Thru Solutions
Our powerful combination of industry-leading hardware, a dynamic and data-driven CMS, and end-to-end services enables the world's most prominent brands to deliver unparalleled drive thru experiences for their customers as well as generate impactful ROI.
Learn more
Indoor Digital Experiences Create a Connected Journey
Build compelling in restaurant experiences through the installation of our digital menu boards, self-service kiosks, CMS software and peripheral solutions.
Learn more