Digital Solutions to Power Your Customer Journey
Our industry-leading digital hardware, dynamic and data-driven CMS, and end-to-end services create best-in-class in restaurant experiences to drive impactful ROI for global brands.
Industry-Leading Digital Hardware
Our in restaurant digital menu boards and other technologies feature in-house designed hardware and cutting-edge software to create engaging touchpoints for your customers.
Showcase your menu content with a menu display board that combines intuitive design, flexible mounting options, and leading technology to suit the in restaurant environment.
Learn more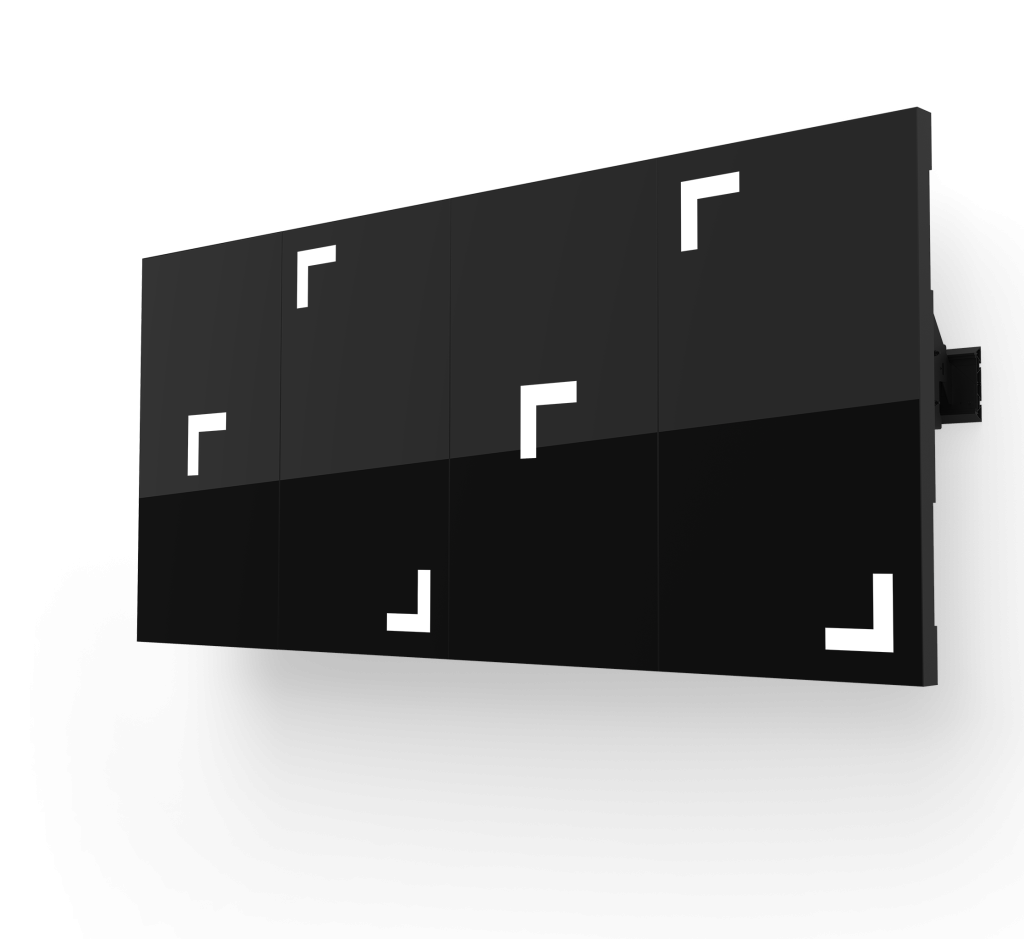 Self-Service Kiosks
Enable a connected customer journey with self-service kiosks, refined to fit seamlessly into your space, keeping both your crew and customers in mind.
Learn more
In-Window Displays
Our custom-designed, dual-sided in-window displays ensure your messaging stands out at entry and exit points.
Display
Our digital display solutions enable flexible mounting options and orientations to suit your restaurant space and messaging goals.
Software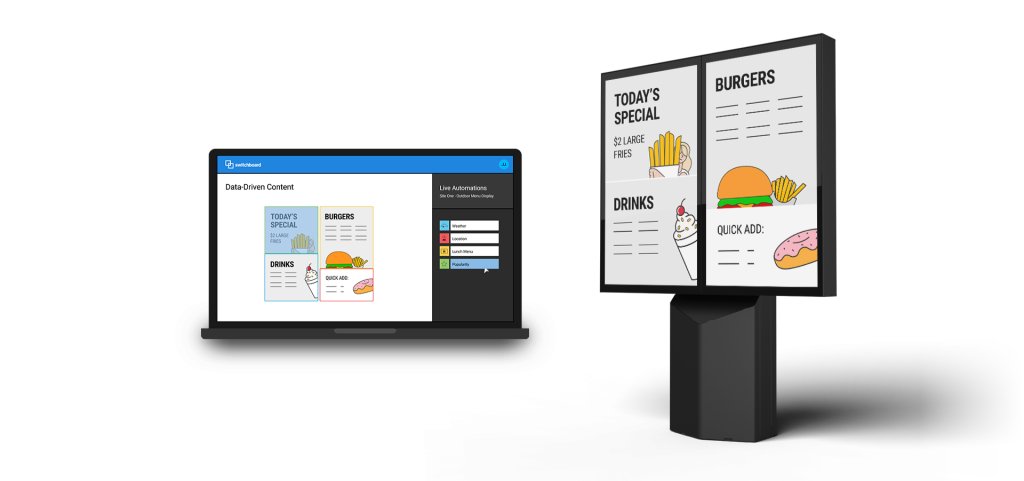 A Data-Driven CMS for Your Restaurant Touchpoints
Our dynamic and innovative CMS, Switchboard™, delivers sophisticated integration capabilities and creates a seamless, connected customer experience across all digital touchpoints.
Our Services
Content Development & Management
Case Studies
Digital Signage Improves Order Accuracy By 15% for McDonald's ANZ
McDonald's
Hungry Jack's Uses Digital Signage to Connect the Customer Experience at +300 Locations
Hungry Jack's